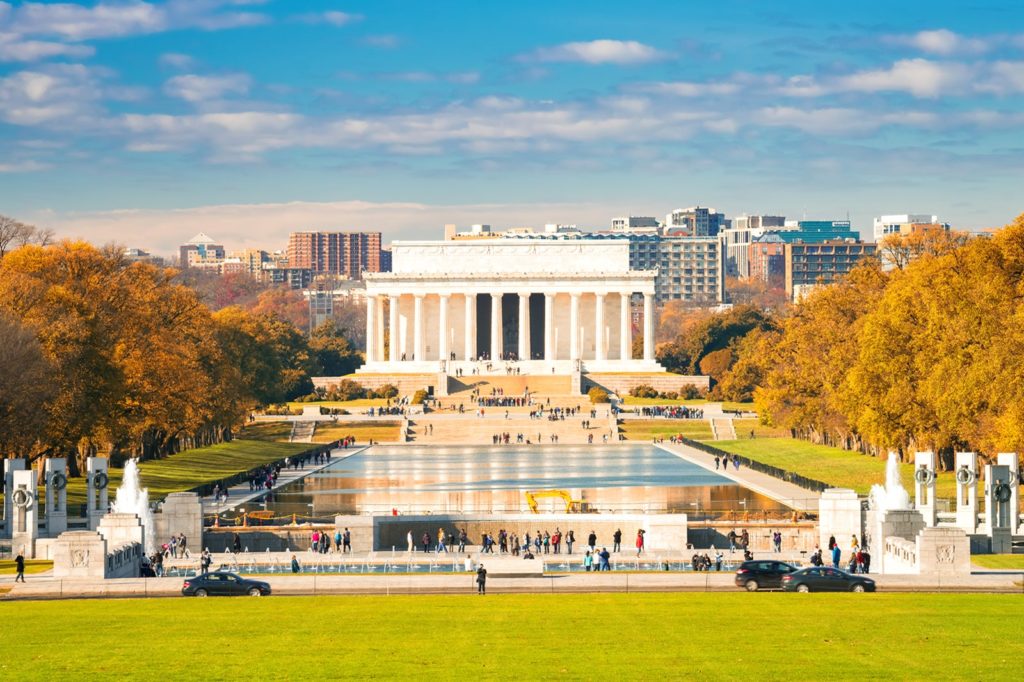 Washington, DC, the U.S. capital, is a compact city on the Potomac River, bordering the states of Maryland and Virginia. It's defined by imposing neoclassical monuments and buildings – including the iconic ones that house the federal government's 3 branches: the Capitol, White House and Supreme Court.
You can find all the best things to do in DC, from concerts and cultural events to American history, free attractions and so much more. It's easy to ride the Metro or hop on a bike and explore all that the nation's capital has to offer. Walk the halls of free Smithsonian museums, paddle on the Potomac and Anacostia rivers or sit back on a double-decker tour bus and soak up some history. Local shops, funky marketplaces and people-watching hot spots beckon by midday, as nighttime gives way to multi-course dinners and drinks from local breweries. However you spend your time here, make it count.
This Bohemian-inspired hotel by Dupont Circle warmly invites you to make yourself at home. From the moment you put down your bags, you want to feel settled and at ease. Here, you'll find a DC hotel built and programmed like a home – accommodation, kitchen, warmth, and all. Perfectly situated near notable locales like Georgetown and Embassy Row. The monuments are only a short walk for our guests. So, do what you like as we are here for your needs. Our space is yours, truly. 4.5-star luxury hotel refurbished in 2020 and located near White House, George Washington University and Lincoln Memorial, Yours Truly DC provides a terrace, shopping on site, and a coffee shop/café. The onsite local and international cuisine restaurant, Mercy Me, features brunch and happy hour.