Andaz Vienna Am Belvedere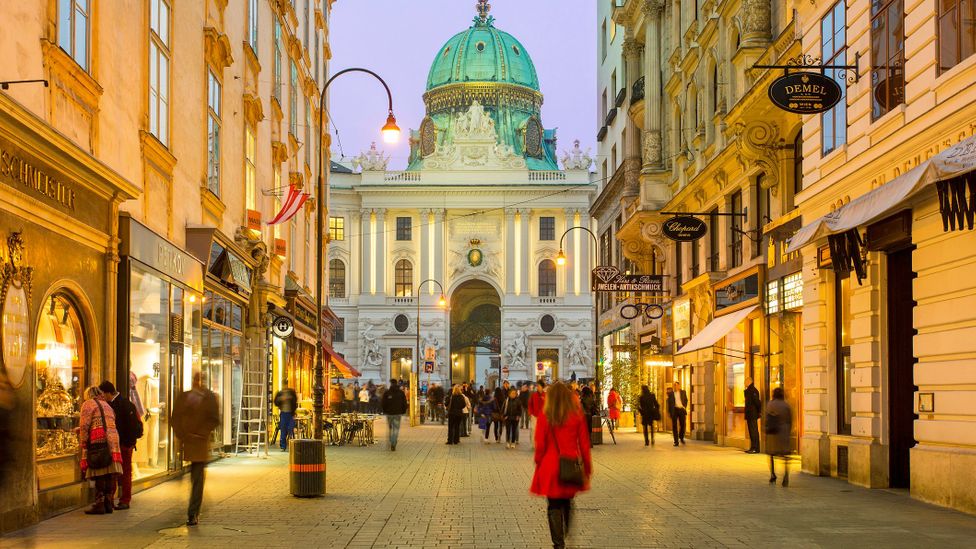 In Vienna, the coffee house isn't just a hangout—it's an institution. According to UNESCO, lingering over a newspaper with a pastry and a strong espresso drink is officially a cornerstone of Viennese culture. Walk off your slice of Sachertorte with a self-guided tour of the city's stunning traditional, Secessionist, and modern architecture, such as the Imperial Palace, the State Opera House, the Kirche am Steinhof, or the Kunsthistorisches Museum, an exercise in ornate geometry.
Andaz Vienna Am Belvedere, is inspired by the spectacular art and architecture of the city, the diverse cuisine, the outstanding quality of life and the irresistible charm. It showcases contemporary local art and design that will immerse guests in the history of Prince Eugene as well as the City of Vienna. Andaz Vienna Am Belvedere – a concept by Hyatt provides accommodations with a restaurant, private parking, a bar and a fitness center with a sauna.