WE WANT TO HEAR FROM YOU!
Travorium is hosting a new contest! This contest is for our customers who have the time of their lives on anyone of our trips. Whether the trip is a Getaway, that we offer to our members for as low as $60 per week, or one of our exclusive World Tours, we want to hear about it!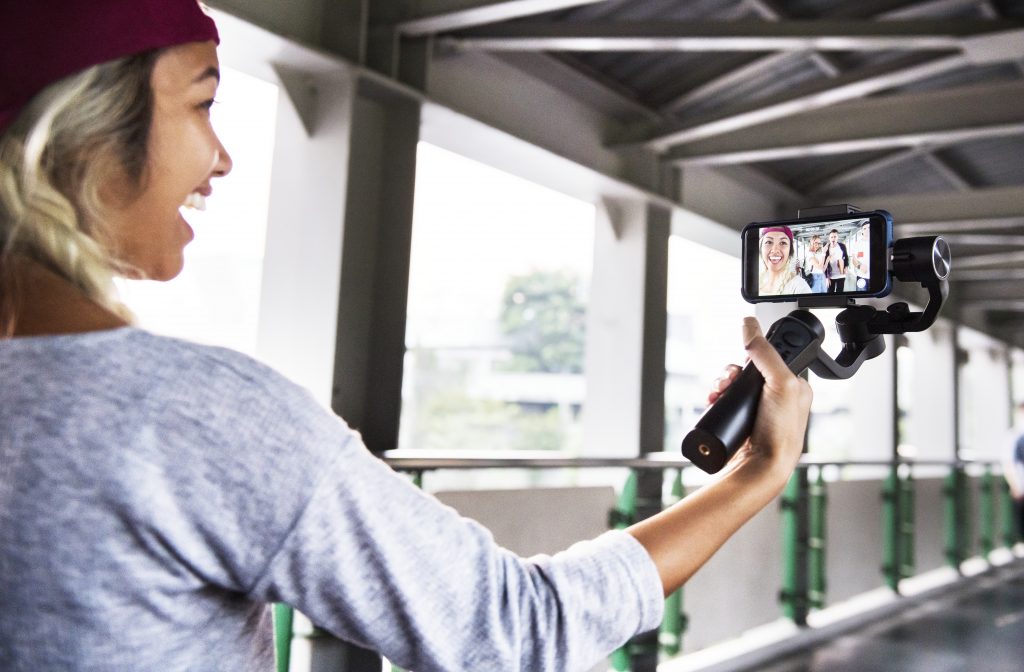 STEP 2: Upload Video to YOUTUBE
STEP 3: Fill Out the Form
The video should be around 2 minutes.
The video must be shot on a Gateway or World Tour.
Make sure to get shots of the hotel grounds and room.
Talk about the price and discount of your trip. (No personal information)
Video must be on Youtube or Vimeo (do not send us a video)
We will be using these videos for marketing material. Our goal is to show the world that Travorium offers its distributors and customers trips and Getaways that cannot be rivaled. But there is more in it for you! In this contest we will be providing people with an opportunity to earn more travel points based on their submission. We will also be giving away ONE GRAND PRIZE!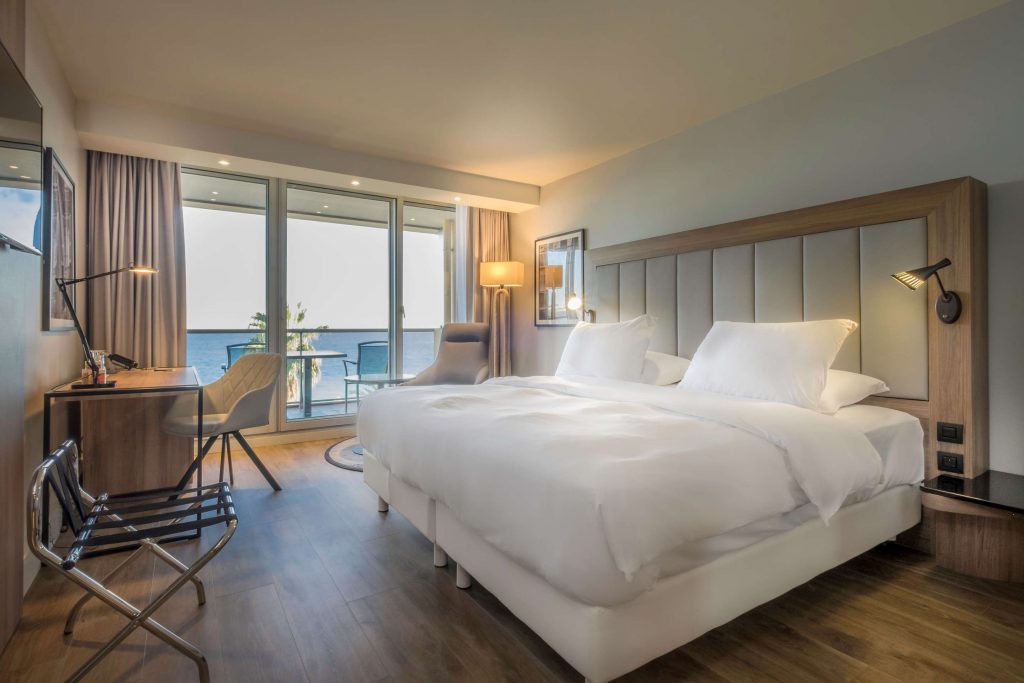 Get Selected and Earn Travel Points
At the end of each month, the company will be comprising the best submissions and selecting the very best of the month to be awarded 1000 Travel Points! These points can be used on our World Tour and Getaway platforms.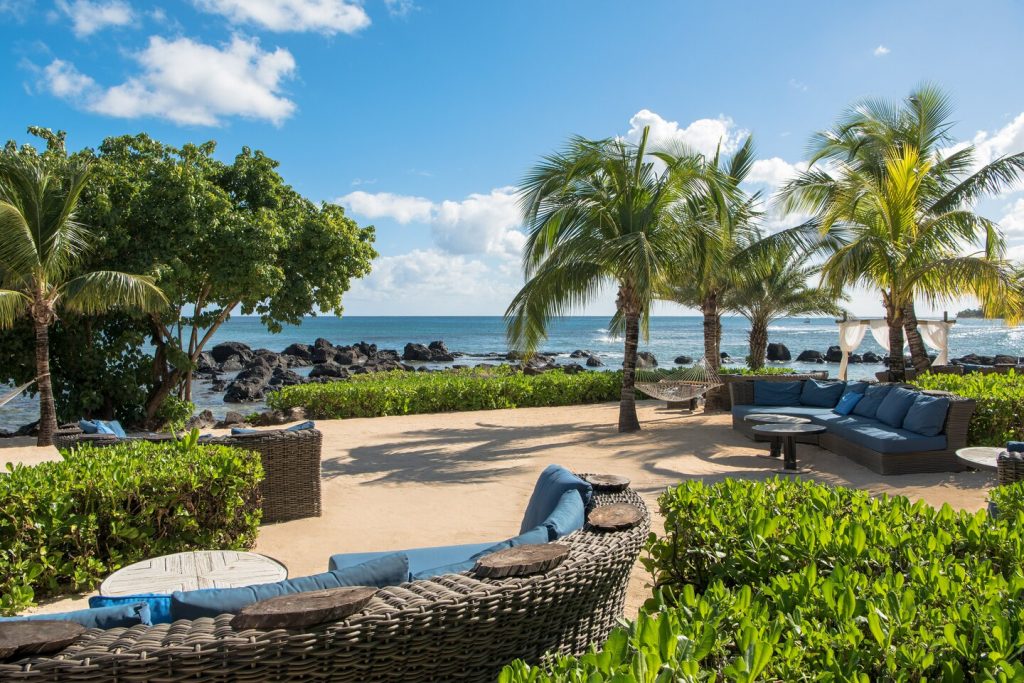 Participate in the GRAND PRIZE
In December, the office then will take all the previous winners and submissions and select the very best of them all! This person will win the GRAND PRIZE of a Getaway vacation. The person can select any Getaway from our platform and the cost of the Resort will 100% be covered. The partner must pay their own transportation to resort.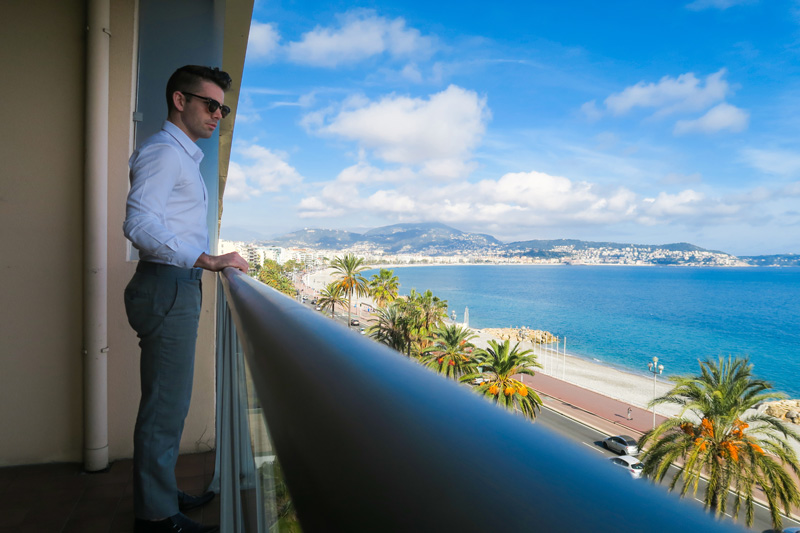 Market Yourself in Corporate Tools
One of the most powerful benefits to this opportunity for you is to have your story and your experience produced ant a professional level. We will peoples stories and show the power of the membership through them. Now when you hand out the marketing materials your specific story may be included in them!
We don't believe that you were made to be locked in a room, afraid of the world. Click below and find out #TravelsNotDead