Thavorn Beach Village Resort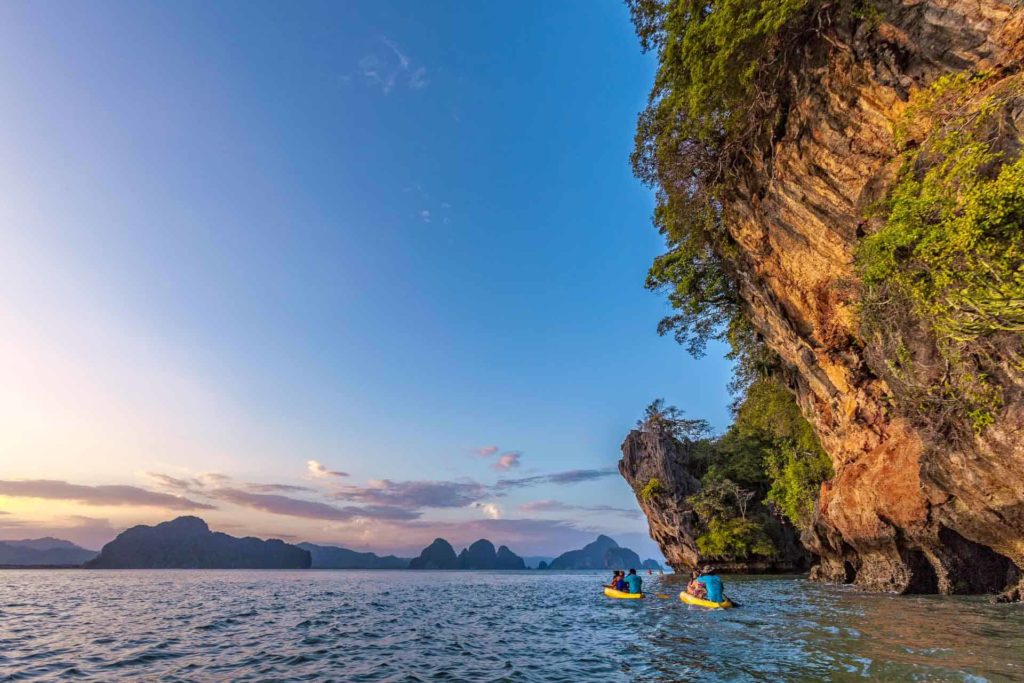 Phuket, a rain forested, mountainous island in the Andaman Sea, has some of Thailand's most popular beaches, mainly situated along the clear waters of the western shore. The island is home to many high-end seaside resorts, spas and restaurants. Phuket City, the capital, has old shophouses and busy markets. Patong, the main resort town, has many nightclubs, bars and discos.
Thavorn Beach Village Phuket Resort & Spa is located on Nakalay Beach, one of Phuket's last remaining privately accessed beaches. The exclusivity of having your own private beach free of disturbance is a luxury to experience. One of the most awesome swimming pools in Thailand! Swim endlessly in the giant tropical lagoon, weaved in between lush beautiful greenery and walk in the beautiful botanical garden. Staying in a beachfront cottage on a private beach, it doesn't get any better than that. All cottages have a Private beachfront patio and semi-outdoor shower.