Hyatt Regency Paris Etolle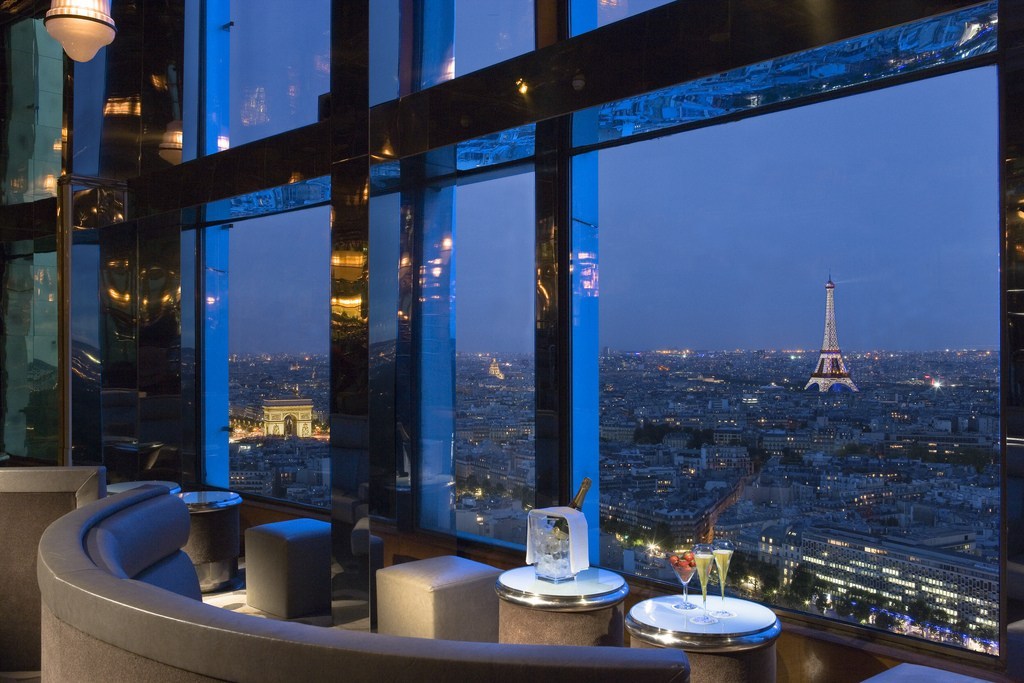 Hyatt Regency Paris Etoile, formerly the renowned Hotel Concorde La Fayette, is 0.9 mi from both the Arc de Triomphe and the famous Champs Elysées.
The designer guest rooms each include a desk, cable TV, air conditioning and a safe. All rooms at the Hyatt Regency Paris Etoile offers views over the Paris. Deluxe bath products are provided in the private bathrooms.
The MAYO restaurant in the lobby of the hotel welcomes guests and offers a menu of seasonal cuisine and local products.