Benalma Hotel Costa del Sol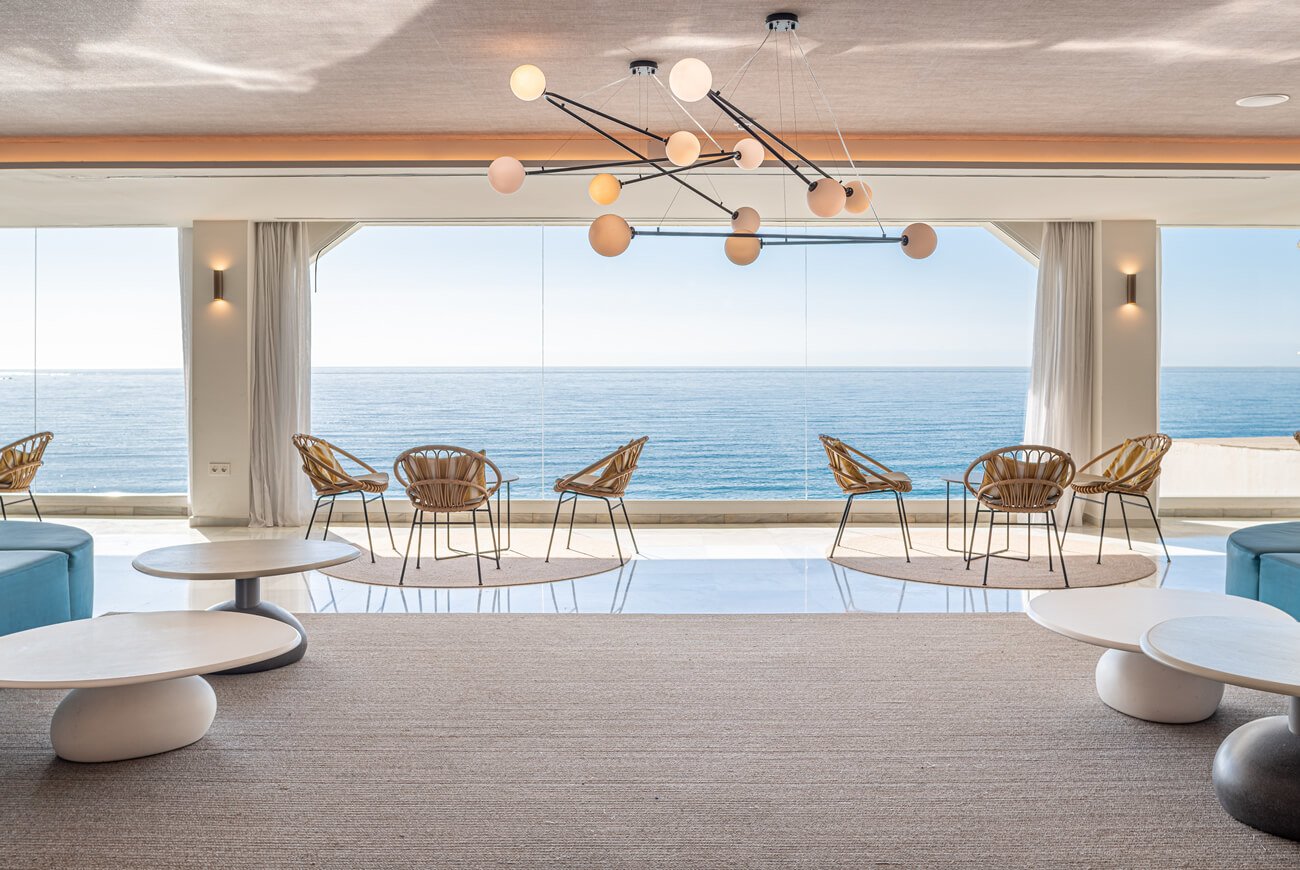 Benalma Hotel Costa del Sol is located on the beachfront in the city of Benalmádena, and has just completed renovations in 2019. Its modern facilities, excellent services and vast array of cultural and leisure activities for all ages, make it the ideal hotel for families, couples and groups looking to enjoy an unforgettable holiday by the sea at any time of year. Guests on incentive trips will also find it the perfect venue in which to combine business with pleasure, thanks to its first-rate amenities.
Costa del Sol is one of the most popular travel destinations in all Europe. The many miles of sandy beaches, a wonderful climate with more than 3,000 hours of sunshine a year, the mild Mediterranean sea, extensive sports and leisure facilities, relaxed atmosphere and excellent food are some very good reasons to spend your vacation just here.