InterContinental New Orleans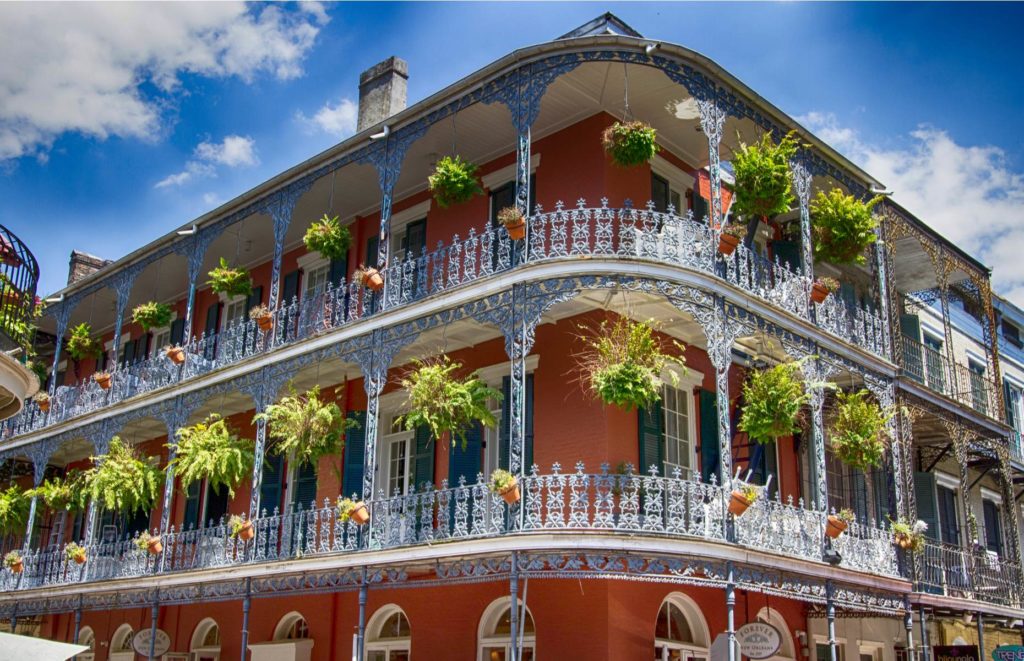 Nicknamed the "Big Easy," New Orleans is known for its round-the-clock nightlife, vibrant live-music scene and spicy, singular cuisine reflecting its history as a melting pot of French, African and American cultures. Volleyed between the French and the Spanish from the late 17th century until the United States bought Louisiana for pennies an acre in 1803, New Orleans is forever shaped by its European heritage. The city's broad timeline offers a portal into what we see, taste, hear and experience in 21st century New Orleans.
Modern comfort and classic southern hospitality intertwine at this AAA Four Diamond Award luxury hotel near the French Quarter. InterContinental® New Orleans provides guests with the refined amenities needed for an unrivaled stay in the Crescent City. Nestled in the Central Business District, guests will be just steps from iconic areas like Bourbon Street and the Arts District of New Orleans.