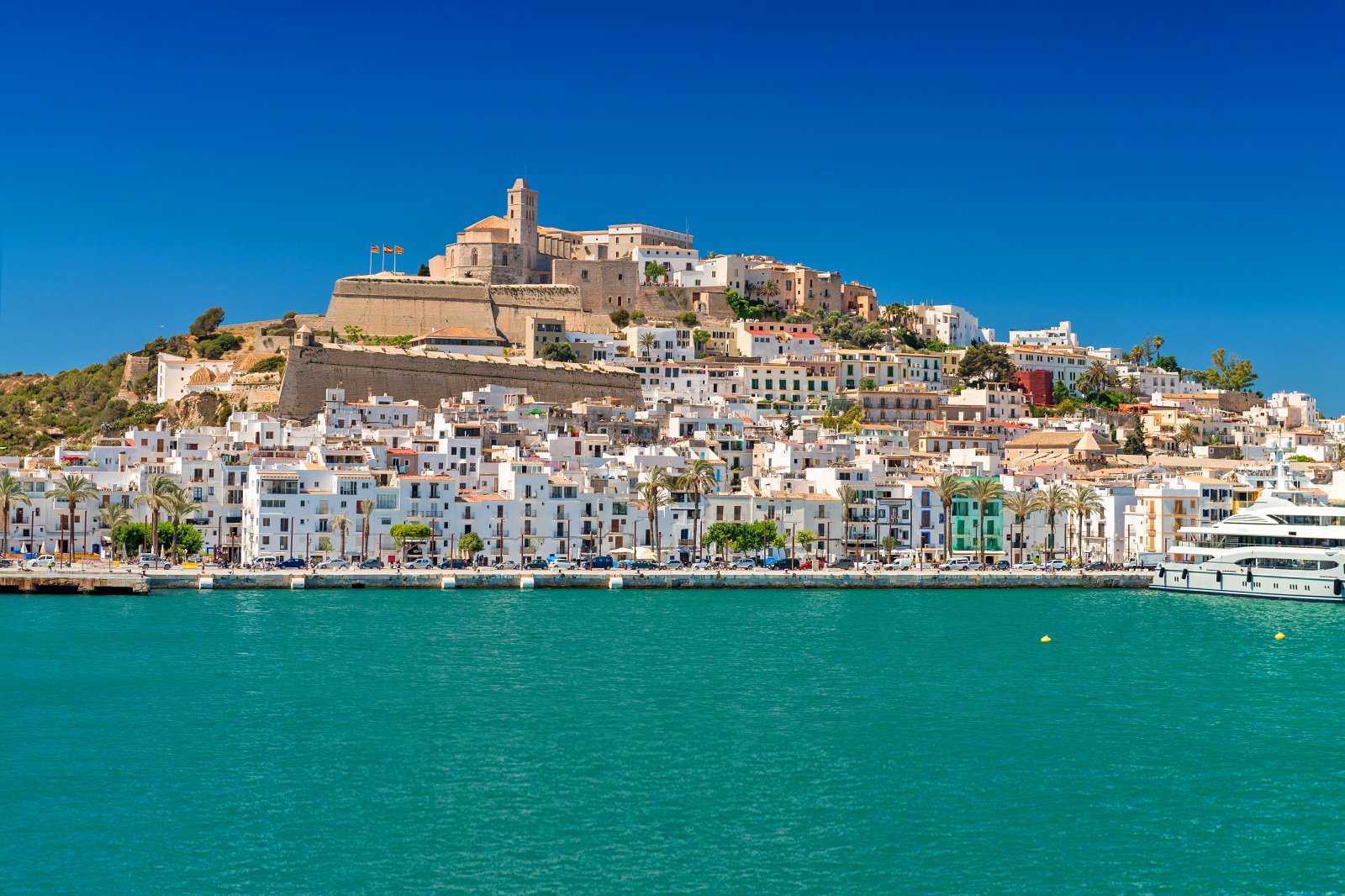 Ibiza is a heavenly Mediterranean destination, a place where you can let your hair down and enjoy the laid-back hippy atmosphere, chill out on a Bali bed next to the sea or watch the sunset surrounded by beautiful scenery. Small coves lapped by the intense blue Mediterranean, pine forests that practically embrace the sea, sleepy villages full of rural charm, luxury beach clubs, accommodation in paradise-like settings…
Ibiza boasts more than 100 miles of coastline with some 50 beaches, plus plenty of restaurants, bars, and water sports—and clubs, of course. Fit in a little culture and visit Ibiza's UNESCO-designated old town.
Siau Ibiza Hotel is a 5 * boutique hotel for adults only in which Mediterranean and contemporary architecture mixes with the surrounding natural enclaves. A hidden treasure in the North of the island where you can reconnect your heart and soul and experience the authentic essence of Ibiza. Wake up to the murmur of the Mediterranean, feel the contact with the culture, tradition and local life. Immerse yourself in the quiet atmosphere of the hotel, go out to explore the corners of this old fishing village or relax on the fine sand of our neighboring cove, one of the most protected on the island. Siau Ibiza is the ideal point for you to enjoy your holidays in a Boho-Chic atmosphere, of relaxed and carefree luxury in which rest, gastronomic delights and fun prevail. Feel the authentic spirit of the island away from the noise and fill your retina with impressive landscapes, crystal clear waters and unforgettable moments with your loved ones. Completely renovated in 2021, only for Adults.