Hotel Amsterdam De Roode Leeuw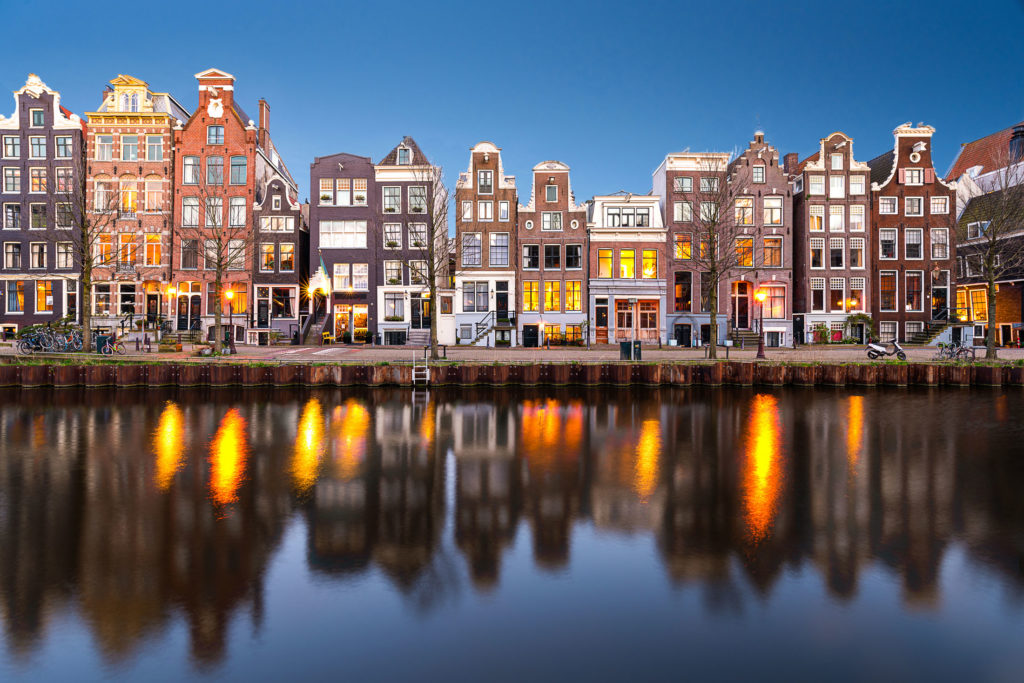 Amsterdam is the Netherlands' capital, known for being one of the most romantic and beautiful cities in Europe. Amsterdam's artistic heritage, elaborate canal system and narrow houses with gabled facades, are legacies of the city's 17th-century Golden Age. Its Museum District houses, Van Gogh Museum and the Ann Frank House. Cycling is key to the city's character, and there are numerous bike paths to explore the city and canal cruises are also a very popular way to see the city.
The 4 star hotel is located in the center of the historic heart of Amsterdam, just two steps from Dam Square. The main and most famous tourist attractions and the shopping area are within walking distance of the hotel.