Grand Palladium White Sands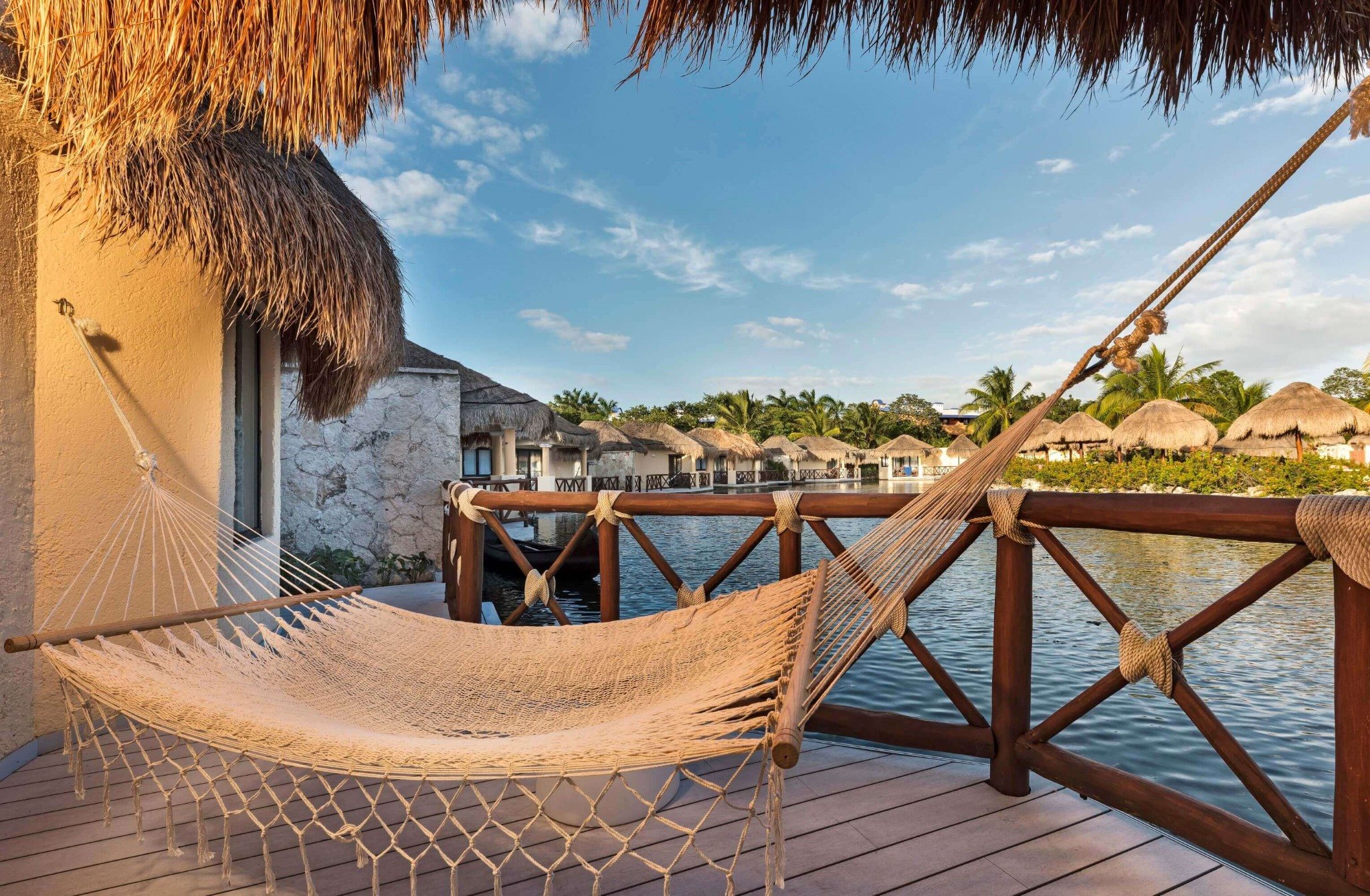 Cancun is recognized throughout the world for its spectacular white sand beaches and its fascinating sea in turquoise blue tones. With unique natural places, Mayan culture, water activities and adventure. International cuisine, spectacular golf courses, sophisticated spa facilities, exclusive shopping centers, typical handicraft markets as well as shows, bars and nightclubs that give fame to its incomparable nightlife.
Costa Mujeres Resort and Spa is located on Costa Mujeres beach, an esteemed spot on the Mexican Caribbean, just a short drive from the vibrant town of Cancún. From its crystalline shores and pleasant waters to nearby ancient Mayan ruins, Grand Palladium Costa Mujeres Resort & Spa offers guests the opportunity to discover the true spirit of Mexico with 5-star treatment. While its arresting modern architecture distinguishes it from the surrounding mangroves, the hotel is built with eco-friendly materials, ensuring minimal environmental impact and further elevating its beachfront appeal. Those staying at Grand Palladium Costa Mujeres Resort & Spa will enjoy the peaceful ambiance as they explore the area — the innovative canal system, designed to facilitate transport by boat, encourages unrivaled tranquility and fosters a deep connection with nature.