Moxy Copenhagen Sydhavnen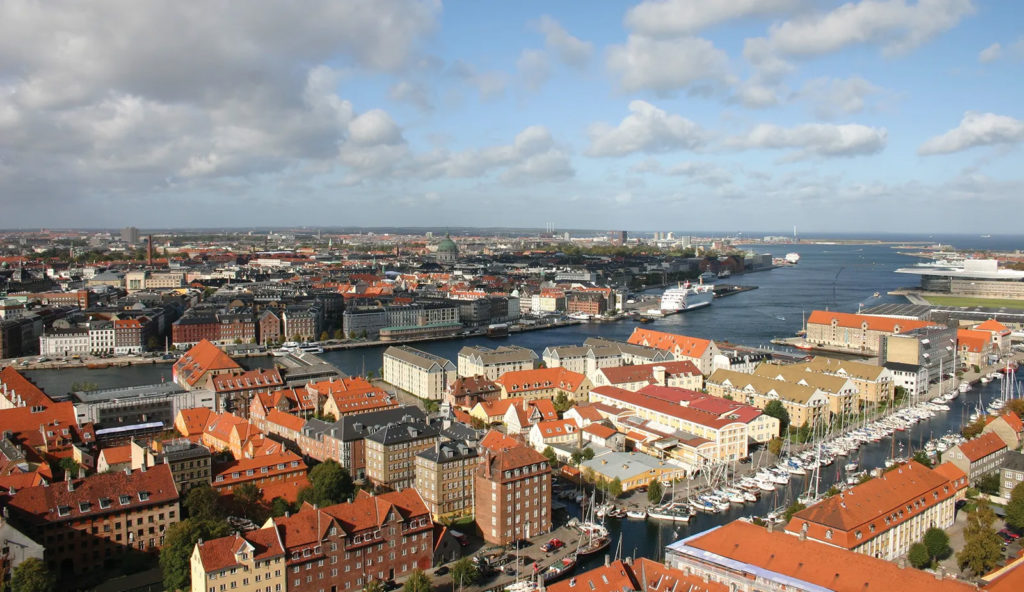 Copenhagen is a unique city, characterized by its canals, cycling culture, strong economy, and happy locals. Beyond being the happiest city in the world, Copenhagen is home to excellent Danish cuisine, a magnificent transportation system, stunning churches and museums. Copenhagen is known for being the city of fairy tales, once being home to the children's writer, Hans C Andersen.
Located on a busy commercial street, this hip hotel is 4 km from both the iconic Tivoli Gardens and the Copenhagen Zoo. It's a 3-minute walk from Sydhavn train station.
Streamlined rooms, some with murals, feature smart TVs and complimentary Wi-Fi.
The hotel provides loaner bikes for free. Other amenities include a fitness center, a restaurant/bar and event space, plus co-working space. Welcome drink included.